INSAR is INCREASINGLY USED BY THE OIL AND GAS SECTOR
The InSAR technology is actively used by the oil and gas sector.
The technique proved to be highly applicable for the monitoring of the displacements over large areas above the oil wells or gas reservoirs.
Injections and extractions as well as compartment during the oil production cycle cause deformations, which pose a risk to the oil wells infrastructures as well as the surrounding areas.
Wider areas stability is one of major safety and environmental concerns in most of the oil producing regions, local authorities routinely require providing necessary monitoring.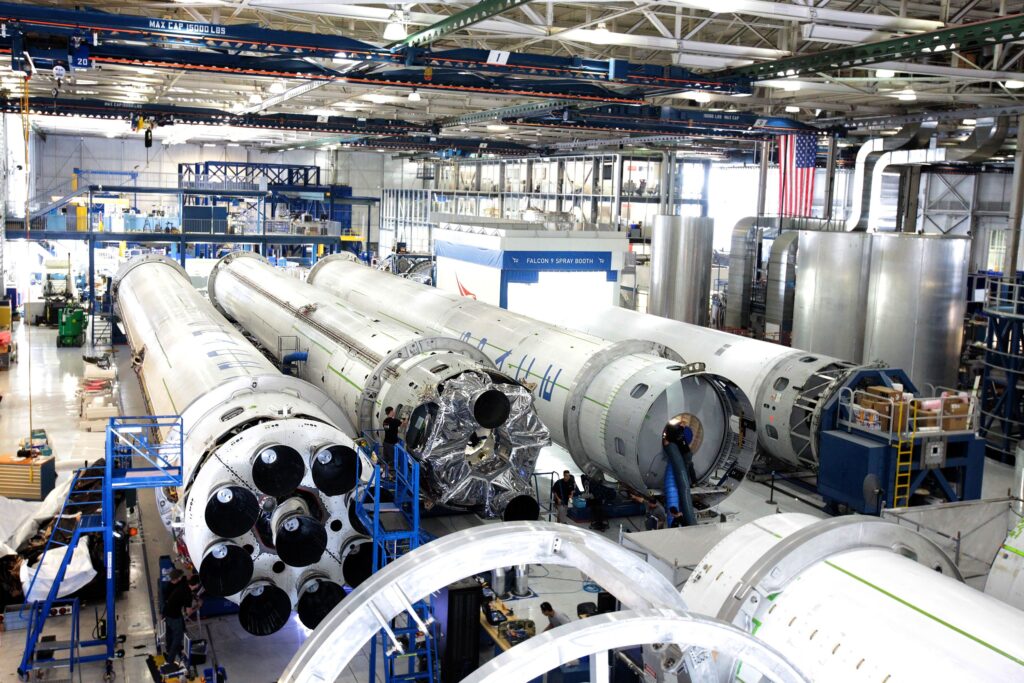 Underground reservoirs and the change in the volume of stored oil cause subsidence or uplift, which are also subject to rigorous monitoring.
Injection and extraction cycles of the underground gas storage also cause uplift or subsidence, which bears risks to the safety of the infrastructures and the environment.
InSAR can also be highly instrumental in the oil and gas transportation infrastructure monitoring.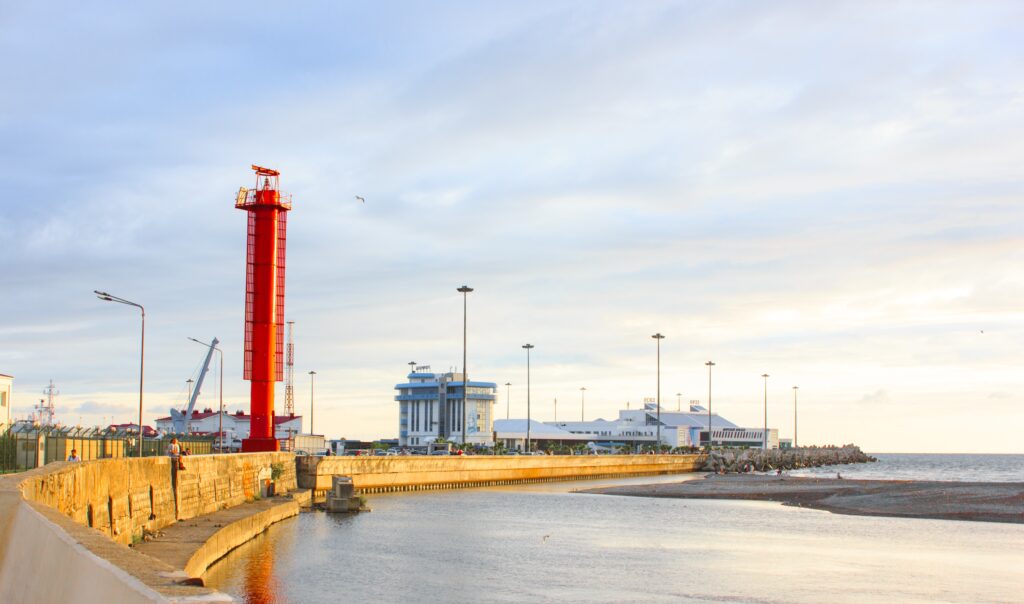 Oil and gas pipelines in the remote areas are often subject to deformations caused by land motion, which is becoming especially critical in the climate change context. Melting permafrost in the northern latitudes and changing precipitation patterns around the world induce displacements, which often affect the oil and gas industry pipelines and other infrastructure and cause operational disruptions.

In spring 2020 melting permafrost caused a deformation to one of Norilsk Nickel oil terminals, leading to its partial destruction. 20,000 tons of diesel were released into the neighboring lakes and rivers and ultimately in the Arctic ocean, the damage to the environment was estimated at $2Bn at least.