Satellite programs and data
There are several satellite programmes :
Sentinel-1 is a mission by the European Space Agency's Copernicus programme.
TerraSAR-X and PAZ are satellite programs exploited by EADS Astrium's consortium.
Cosmo-SkyMed — a SAR satellite program operated by Agenzia Spaziale Italiana (ASI).
Micro satellite private projects such as Capella Space (USA) and Iceye (Finland).
Other such as ALOS (Japan), Gaofen (China), SAOCOM (Argentina).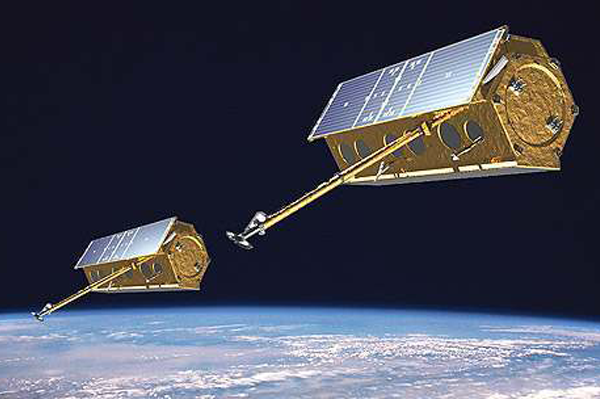 Different programs acquire data in different resolutions and have different revisit times.
We differentiate between :
Low to medium data resolution with the pixel size up to 4x14m;
High resolution with the pixel size of 3x3m;
And Very High Resolution with the pixel size of 1x1m.
Revisit times range from 6 days for Sentinel to 1 day for new programs such as Capella Space and Iceye.
Sentinel-1 revisit time is 6 days, TerraSAR-X and PAZ high resolution satellite programs offer 4 plus 7 or 11 days revisit time, while the latest private programs – Capella Space and Iceye will offer daily revisits once they are launched.